It's that time of the year again and my heart can no longer contain its excitement! After all its Halloween! With the amazing artifacts even the local departmental store has to offer, how I could resist! But I believe in making the most of this special month. I like going all out on family time. This is because Halloween is that one vacation we can all relate to. Kids love it. Grownups can relate. It is that one time of the year when you can look as stupid as you want and no one would judge you, not even your own mom! With all the arts and crafts available everywhere, I would recommend buying some DIY kits that you can utilize together with your family. This lets children get some quality time with mom and dad and brings out their creativity while bringing on the Holiday spirit to full swing! So what is the scariest prop you can think of? A scary little ghost girl with hollow eyes staring at you in the middle of the night? A digging skeleton at a make belief graveyard? Or maybe a ghastly girl swinging on a swing in your yard! Now THAT's a million dollar idea. What you will need is a just a ghastly looking old doll.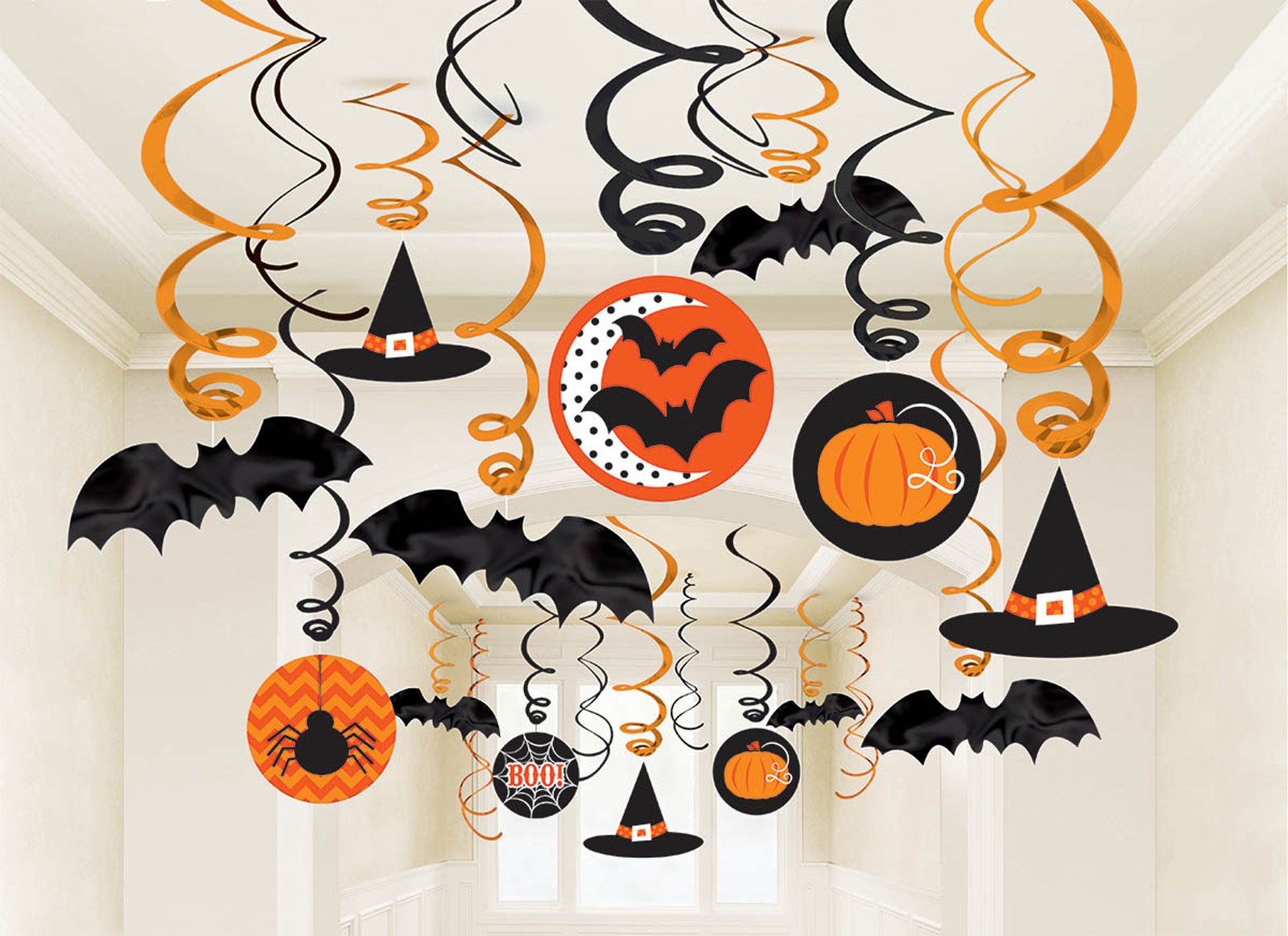 You can add a synthetic black wig on her that you can find at just about any departmental store online. Now all you are left to do is give your ghost a ragged cover up. Do remember this is supposed to be an empty spirit lost in the realms of this world and the next. She DOES NOT need glamour. All you have to do is buy some tough cotton and stitch it to the very basic of a long straight a line dress. You can add some stains on it to add the corpse like air to the dress. The next and last thing you need is a poll to set up the swing. You can buy the poll yet again at your local Target or something. Ordering online is much feasible if you ask me. Hang up the swing and set your doll on top of it and let the air swing the empty soul in the harrowing depths of Halloween!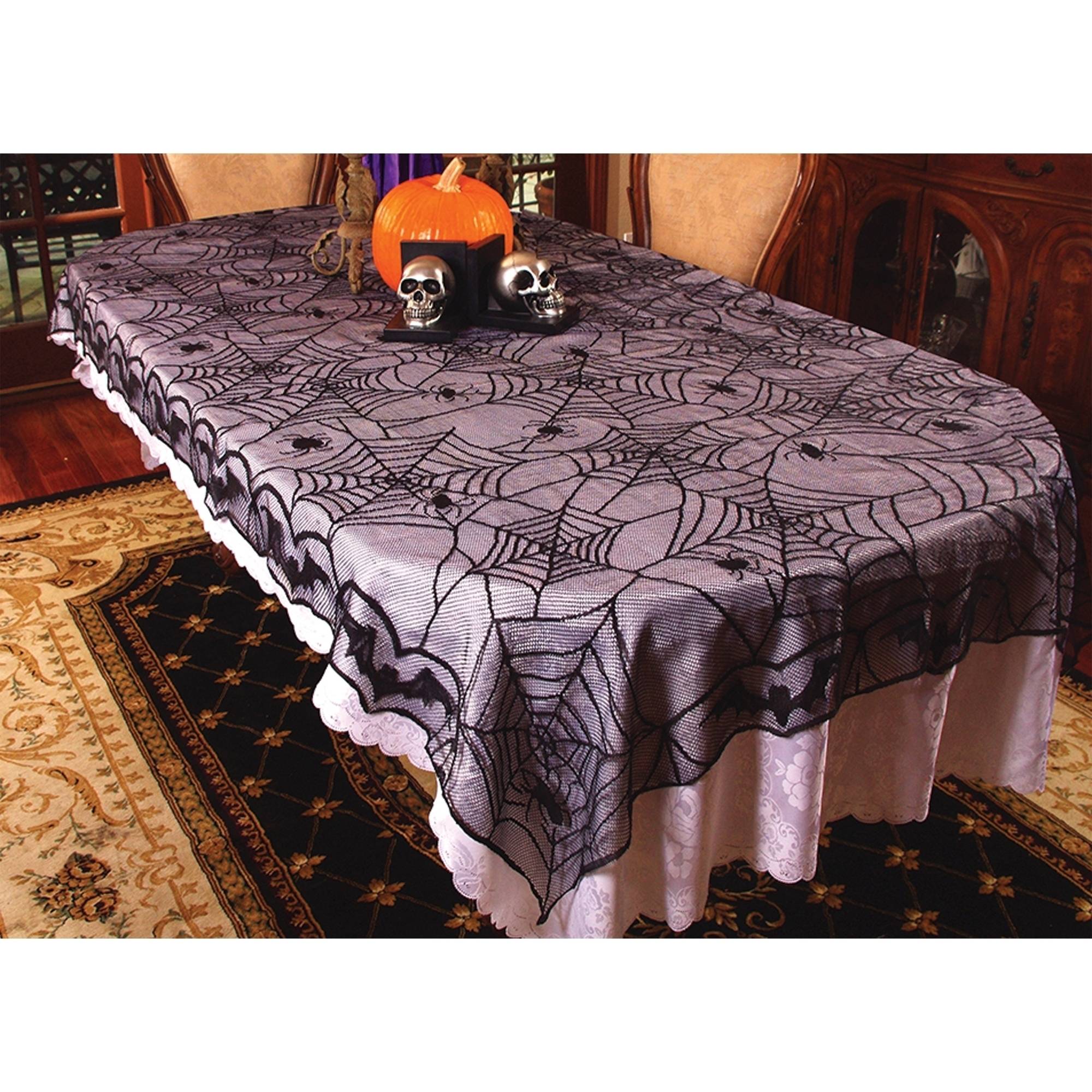 With so many ideas to opt for, you can opt for just about any prop but the price factor is quite the bust. If things are getting a little too out of budget, you can always log onto 247couponcode.com. The site has plenty of coupon codes for almost every site running offers on Halloween stash. All you have to do is copy past the relevant coupon before checkout and you're done!